Inspection Services
Brothers Property Group offers investigative home inspection services to Sarasota and the surrounding areas of Southwest Florida. Inspectors – and brothers – Mike and Jeff Brodt will both be present on every inspection. Our inspections comply with ASHI's rigorous Standard of Practice and Code of Ethics so that you're able to trust the results of your inspection.
Buyer's Inspection
Our Buyer's Inspection is a comprehensive evaluation of a residential property's readily accessible and visible areas. After the inspection is finished, you'll be sent an itemized digital report of our findings typically within 24 hours.
We inspect the following areas:
Roofing System (including gutters & downspouts)
Foundation & Crawl Spaces
Structural Components
Driveways & Walkways
Garage & Carport
Deck, Patio, & Balcony
Grading & Drainage
Exterior (doors, windows, siding, soffits, fascias)
Interior (doors, windows, floors, walls, ceilings, stairs)
Attic, Ventilation, & Insulation
Electrical System
Plumbing System
Heating System
Air Conditioning System
Built-in Appliances
The following inspections can be added on for an additional fee: Pool/Spa Inspection, Dock & Lift Inspection, Fence Inspection, Irrigation Inspection, Outbuilding Inspection
Additional Inspection Services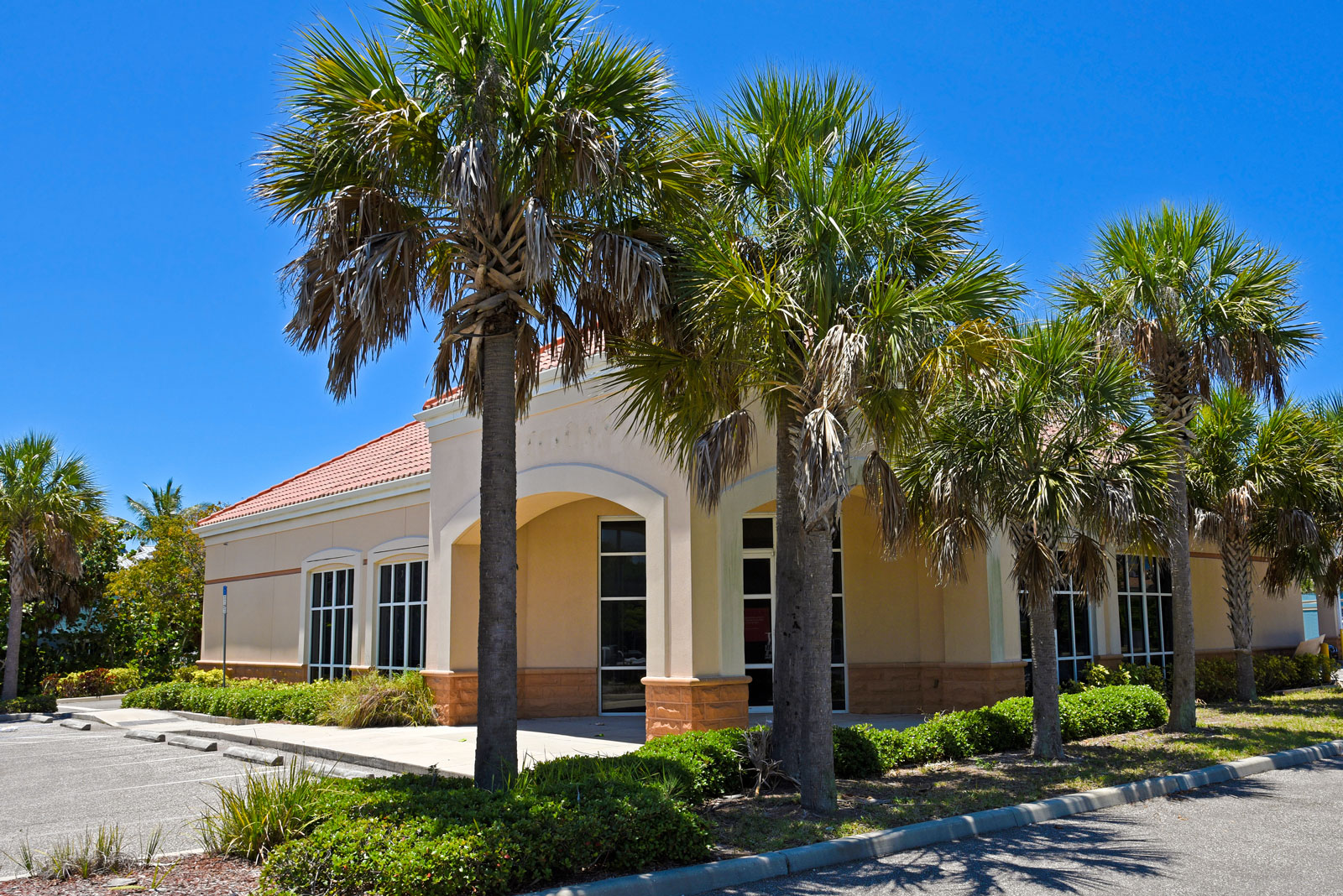 Light Commercial Inspection
We perform comprehensive inspections of commercial properties up to 50,000 square feet in size. We'll investigate the property for safety issues, structural defects, and mechanical system failures that you need to be aware of so that you're able to make an informed decision about a potential investment.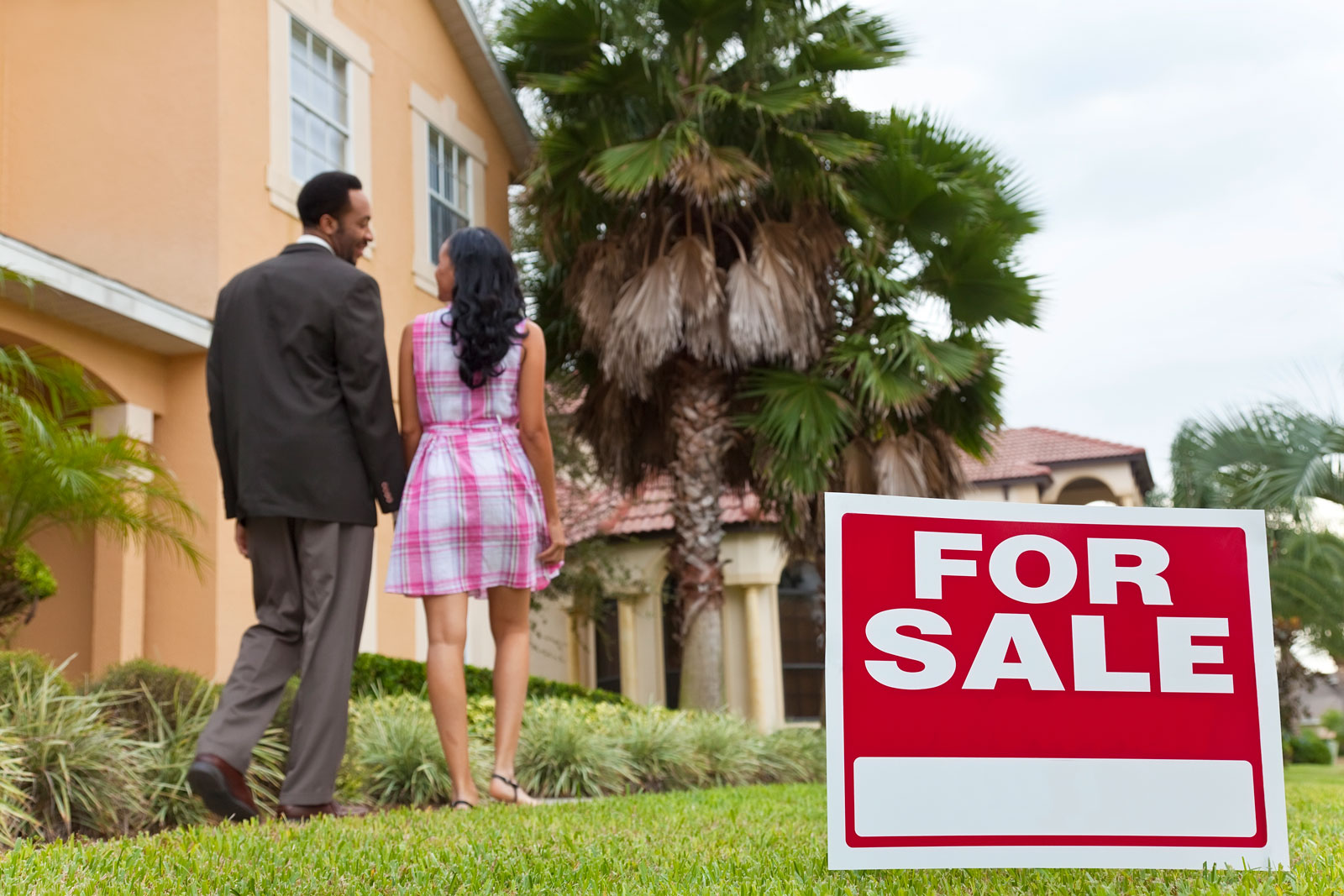 Pre-Listing Inspection
Before you officially put your home on the market, we encourage you to schedule this inspection so that you're able to have a clear understanding of your property's condition. This will give you a chance to make repairs as necessary to ensure that your home's value doesn't go down due to easily resolvable issues.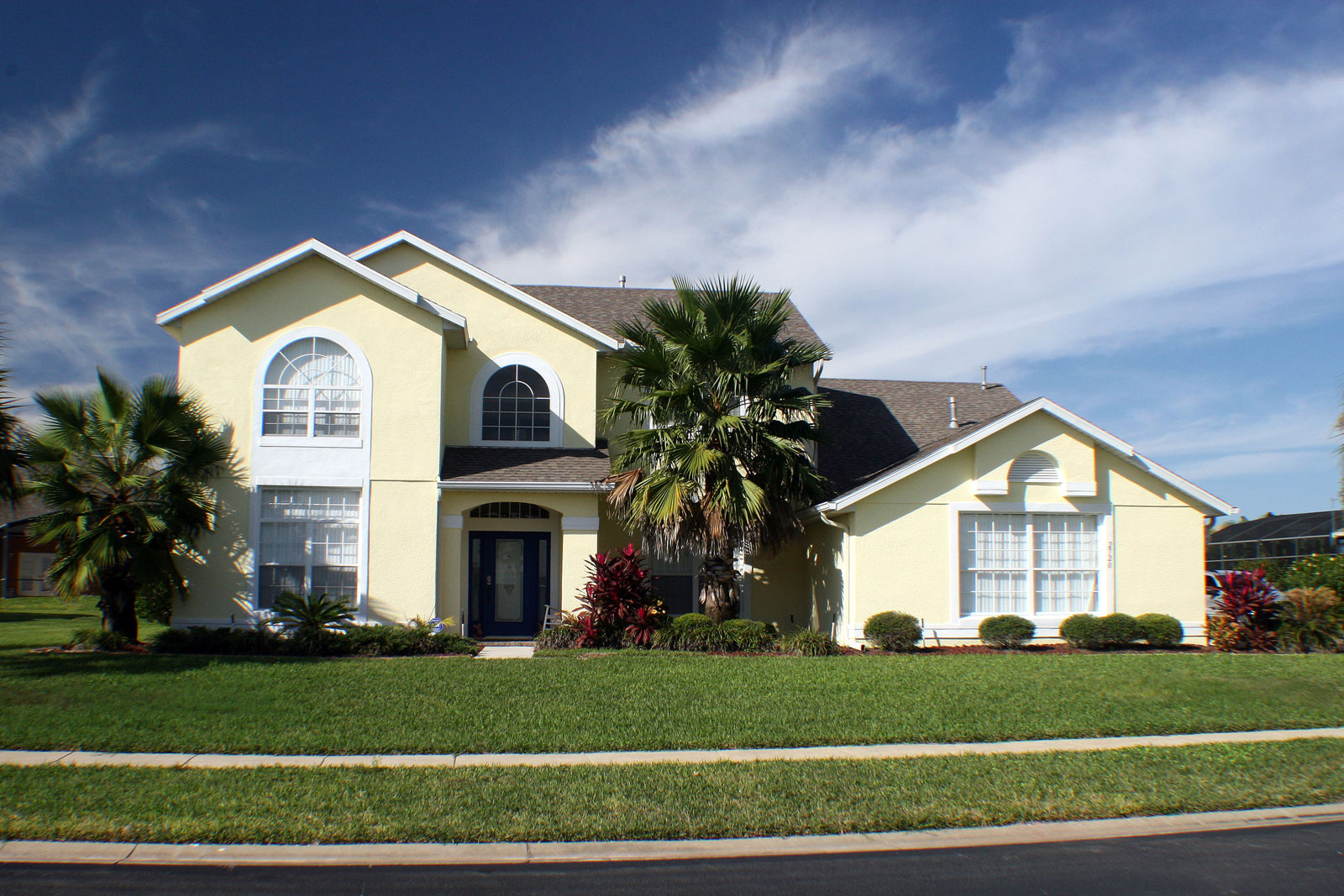 New Construction Inspection
This inspection should be scheduled prior the builder's final walkthrough of a newly constructed home. We'll evaluate the visible and readily accessible structural components of the home as well as any installed mechanical systems. If defective areas are discovered, you'll be in a good position to have the builder address the issues while it's still convenient to do so.
New Construction Phase Inspections
We're able to inspect a home at as many phases of construction as a customer needs. For each phase, we'll thoroughly assess the condition of the property, checking for oversights in construction or defective materials that need to be replaced before moving on to the next phase of construction.
11th Month Warranty Inspection
Before the warranty is up on your new home, we recommend bringing in our qualified inspection team to evaluate the property. We'll carefully examine the readily accessible areas of the home, keeping you informed of possible issues so that you're able to consult the terms of your warranty to see if the cost of repair work is covered in part or in full.
4 Point Inspection
Most Florida insurance agencies want to be certain that the primary areas of a home are in good condition before offering a policy. This inspection will look at the roofing system, plumbing system, electrical system, and HVAC system to ensure that there are no major issues that would make it difficult to find coverage.
Re-Inspections
We're able to return to a property to perform an additional inspection of a component that we previously found to be deficient or defective. Once repairs are in place, we'll assess the changes that have been made to make sure that new installations have been performed correctly and that there are no lingering issues.
Wind Mitigation Inspection
If you're going to own a home anywhere near the Florida coast, you're going to want to make sure it's protected from wind damage. This inspection will evaluate a property to see what wind mitigation implements are in place and what additional features need to be added to sufficiently protect the home. The state of Florida offers several insurance credits for homes with effective wind mitigation features.
At Brothers Property Group, we're committed to finding out the facts about a property's condition so that it's easier for you to recognize whether a particular home will be a good investment for your family. Whether you're planning to invest in a first home, a second home, or a vacation home—a quality home inspection can only help. Contact us today to request an appointment. Weekend and evening appointments are available.